259 Main Street , New London NH, 03257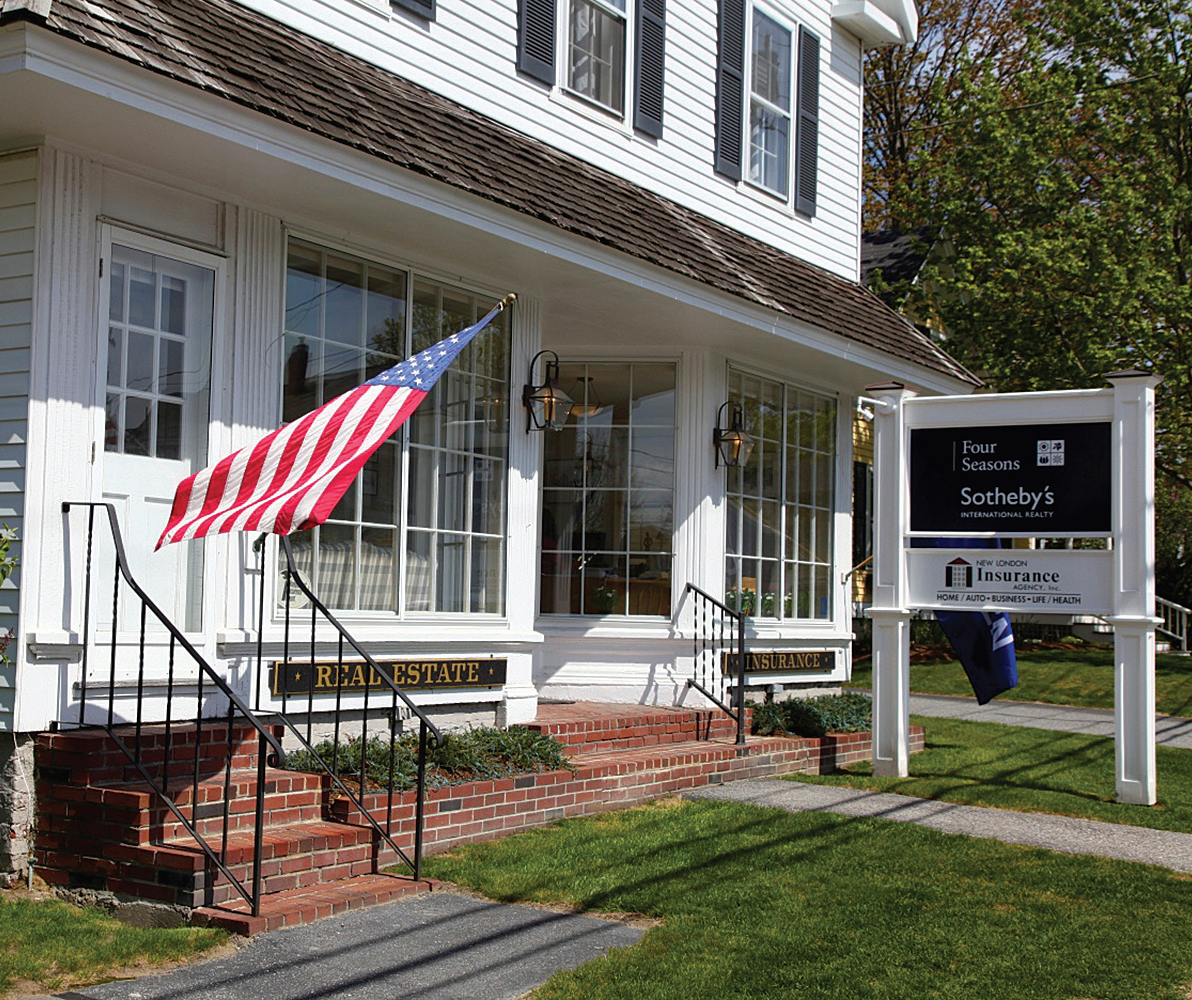 Four Seasons Sotheby's International Realty is the oldest and most respected real estate agency in the Lake Sunapee Region of New Hampshire. Located in New London, we have a 105-year heritage of personalized representation in the area. We are a third-generation, family-owned company, and many of our agents are second-, third- and even fourth-generation natives. Their knowledge and perspective on the local real estate market goes deep and they are happy to share this intimate knowledge with their clients. We represent some of the finest lakeside properties, mountain-view estates, farms and acreage in the region.
Our goal is simple: We want to make your Lake Sunapee Region real estate experience as smooth and stress free as possible. We understand that whether you're buying or selling, there will be a certain amount of upheaval. We strive to do our best to see that the details are attended to and your worries are minimized. It will be our pleasure to serve as your country concierge in this special part of the world!
To learn more about the Lake Sunapee region and explore real estate listings in area towns, click here.